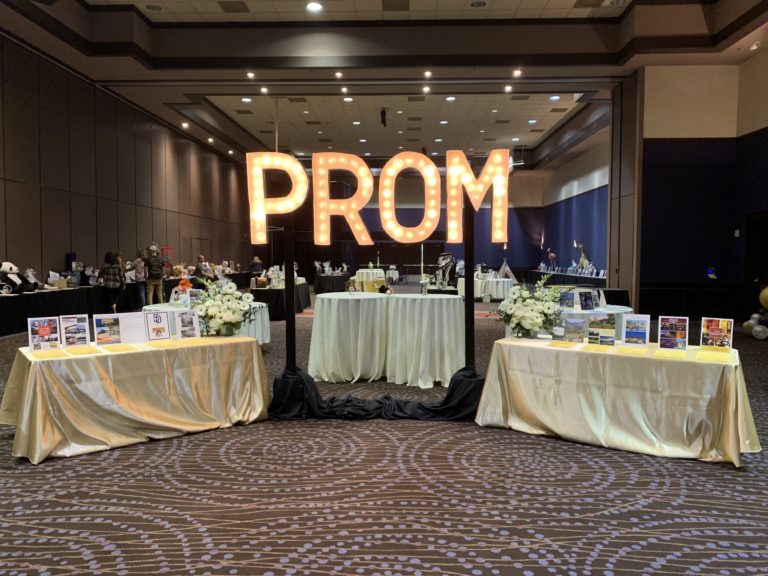 We are so thankful and proud of our TEAM and our COMMUNITY for coming together and donating to this important cause! During the event we raised a record breaking $100,000 for the children of North County! That brought the total for the event to over $170,000!!! Your donations for the silent and live auction as well as some of your attendance were a huge part in our success! We cannot help charities do this without your support! 
This event is the club's ONE big fundraiser for the year and it benefits the club by providing the necessary funds to continue critical programs and activities serving over 2000 members each year at their 7 locations in the Fallbrook and Rainbow communities! These programs promote the development of young people by instilling a sense of competence, a sense of usefulness, a sense of belonging and a sense of power or influence. When this strategy is fully implemented, self-esteem is enhanced and an environment is created which helps boys and girls achieve their full potential!
If you didn't get a chance to donate for the Dinner/Auction, but you feel compelled to do so now, please click here. Every dollar makes a difference!