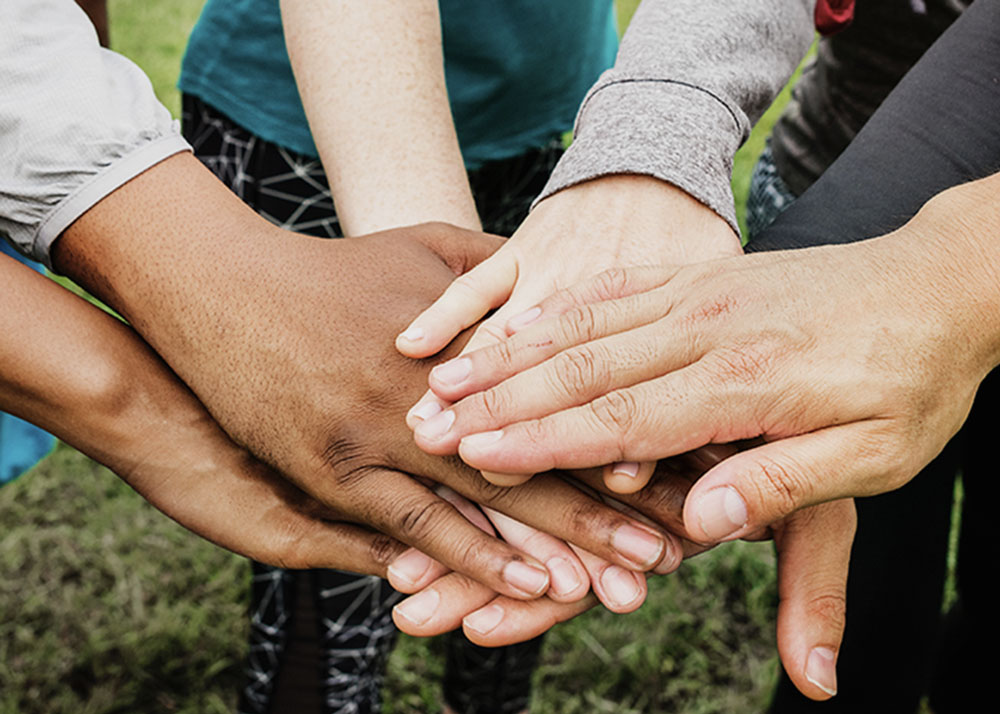 Help us support these great causes! Announcing our Giving Month goals for 2019.
 It's that time of the year! After some planning, Team PRAVA is ready to announce or Giving Month goals for this year, and we're excited to have you along for the ride.
For those not familiar with our Giving Month program, here's a little more information. Since our foundation in 2005, community involvement has been extremely important to us as a company. However, starting about three years ago, our team wanted to find a way to take our community fundraising and volunteer work to the next level. That's how we came up with the concept for the Giving Month program, which allows each of our team members to choose a nonprofit we can focus on supporting during one month out of the year.
Want to get involved? Scroll down to find out which organizations we're focusing on over the next 11 months. If you'd like to donate to any of our drives or fundraisers, please contact us now and we'll help you complete the donation. Join our mailing list to stay in the loop about upcoming fundraisers and drives. Thanks so much for your support!
February – Teen Challenge (Wish List Drive)
March – San Diego Blood Bank (Blood Drive)
April – Boys & Girls Club of North County (Dinner/Auction Gala)
May – TERi Campus of Life (Monetary Donations)
June – Outreach for Humanity (Backpack Drive)
July – San Diego Food Bank (Diaper Drive)
August – Canine Companions for Independence (Wish List Drive)
September – TERi Campus of Life (Service Project)
October – Neighborhood Healthcare Reach Out and Read (Children's Book Drive)
November – Rock Church Toys for Joy (Toy Drive)
December – Warrior Foundation (Wish List Drive)